Try Our FREE Compatibility Test
Are You Single And Looking For Your Ideal Match?

Would You Like A Relationship That Goes Somewhere And Lasts?

Maybe Marriage - Or You'd Like To Start A Family?
The Relationship Radar (RR) Has The Formula To Lasting Love
Scientifically Proven: Created in 2010 by relationship expert Samantha Jayne, in conjunction with Australia's leading relationship psychologists.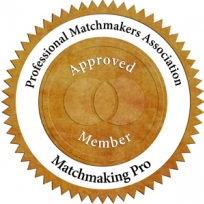 Predict's relationship happiness - Birds of a feather flock together, for a relationship to last and be fulfilling couples must have similar values, interests, and goals. Opposites don't attract in the long-term! ​

The RR ask's the awkward questions you never get round to discussing: Questions like: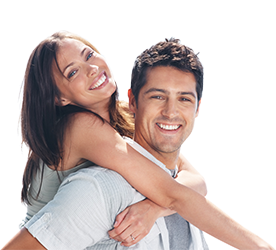 "Do I want a family, and if so, when can I envisage myself having children?", - "Spending habits and financial goals and views of money"
Lifestyle factors such as smoking, drinking, exercise even preferences in TV programs, music, reading and travel.
Views on fidelity, trust and politics
Learn the top 50 factors that contribute to the breakdown of relationships and how you can avoid them: We look at any attitudes, values and behaviours that contribute to the breakdown of long and short term relationships.
Test Your Compatibility With a future or potential partner NOW:
The Relationship Radar The Secret To Lasting Love:
Higher Relationship Radar compatibility has been proven to give those people a better chance of long-term relationship success.
Happily married couples have higher Relationship Radar scores than those whose relationships weren't so satisfactory.
Couples who shared the same view on family values and financial goals are eight times as likely to be happy than couples with different views.
Couples who share the same attitude toward travel are almost four times happier than those who don't have the same view.
Women married to men who share the same view on household chores as themselves are three times more likely to express happiness with their marriage.
Men's satisfaction does not appear to be affected by whether or not their wife has a different career path, men are attracted to women in touch with their feminine side.